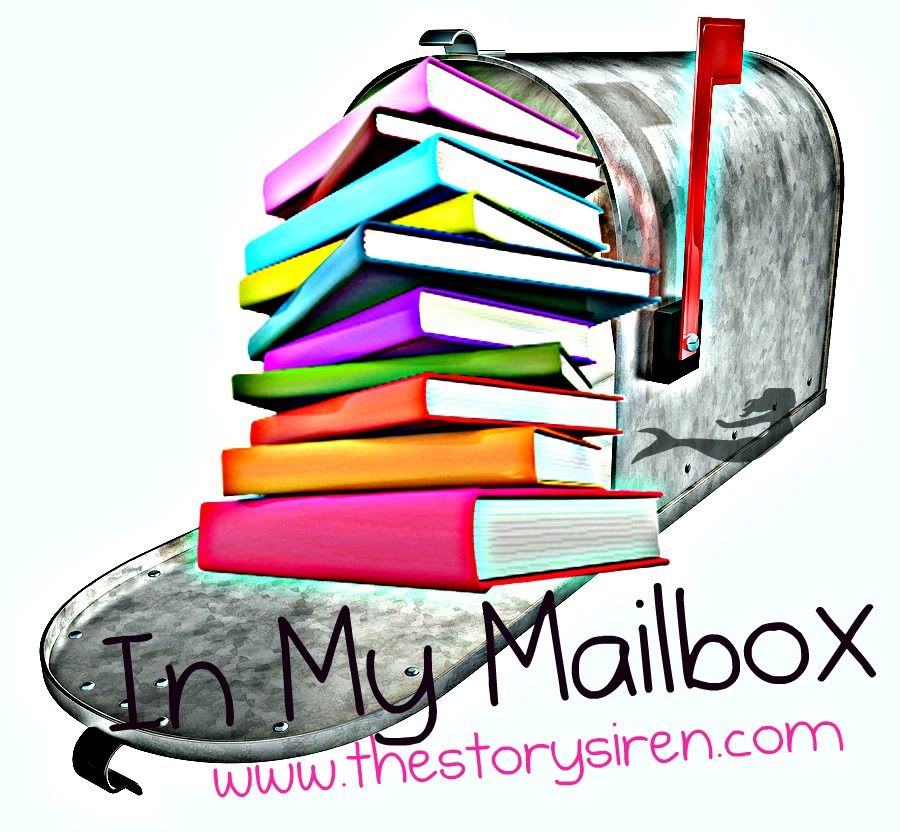 I received this book this week,and It was quite helpful. A review to come Tuesday.
Synopsis
E-learning 101 is a one-stop e-learning resource.
This e-learning e-book will cheer you on, while it shows you the ropes. It's just like having your own personal e-learning coach.
This e-learning resource can do three things for you.
1. Save you time - by quickly explaining how everything works (it's much faster than guessing on your own).
2. Stop you worrying - by replacing your fears with action and progress.
3. Make you more confident - by giving you step-by-step strategies for dealing with the tricky parts.
E-learning 101 can help you if you're:
* Anxious about e-learning
* Procrastinating about getting started
* Too busy to wade through enormous books about online learning
* Keen to make progress on your e-learning course right now.
In 6 short lessons, you'll find the solutions to your biggest e-learning questions.
And you'll discover that e-learning's really not as tough as it looks.