I'm currently reading this novel, and am loving it so far. I might have the review up by next week.
I've recently, like a few days ago recieved this novel. I am hoping to have one of those sit down and read for the whole day next weekend, and get this book reviewed next week as well.
I bought this book for school because I don't have an ereader I can bring to school, but that will be changing soon in the next two-three weeks. I have read Revolution by Jennifer Donnelly and have reviewed the novel and you can check it out when you click on the Book Reviewed section of the blog.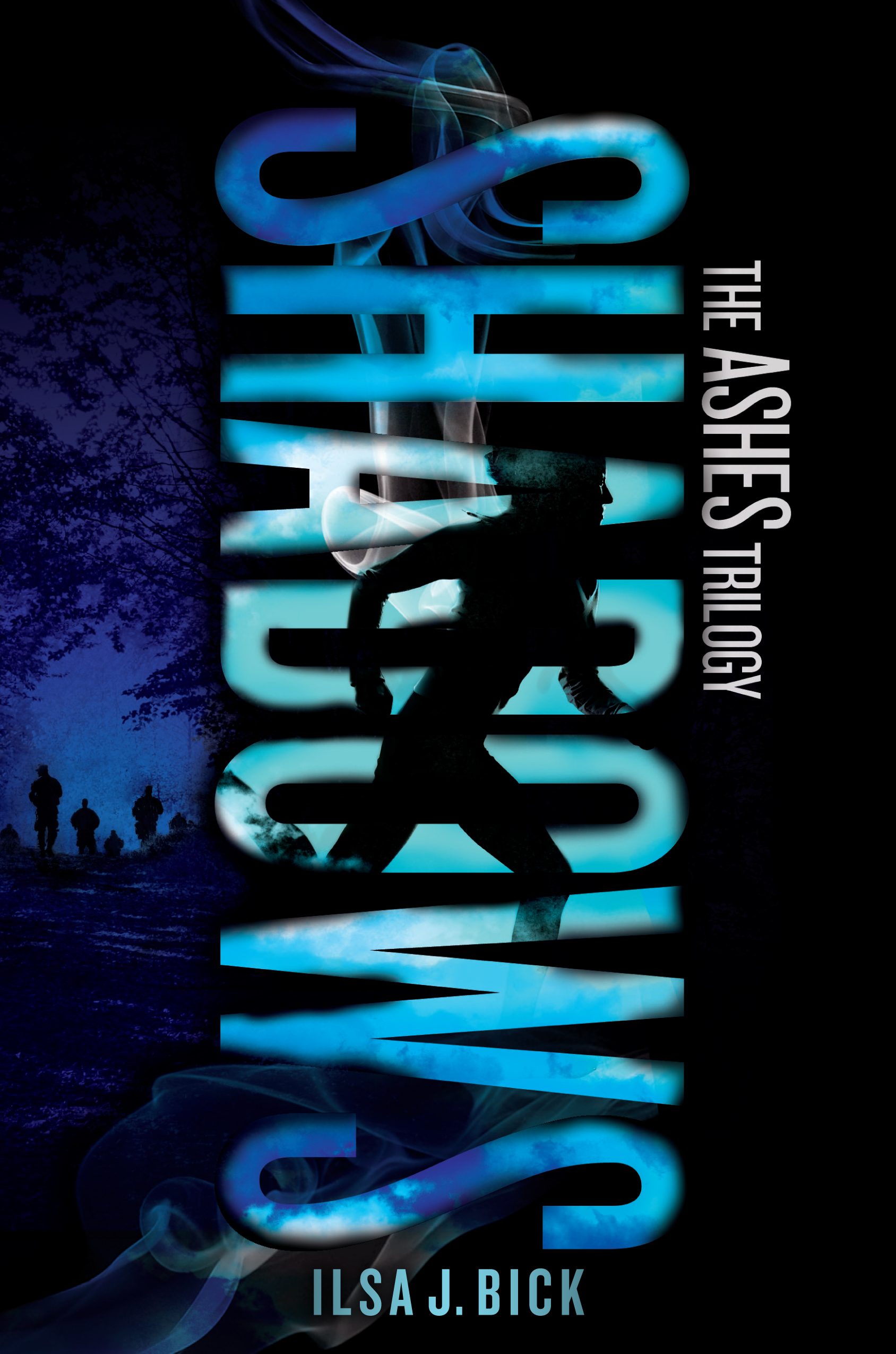 I'm involved in a book tour for this novel and have a specific date that I'm supposed to post my review on. So far, not very far really, I love the writing and expansive world the author has created.