Created by
bookjourney


What I Read
Read this book all of last week on my nook through out school and I have mixed feelings about it. Still love the series as a whole, but the review for it will be up tomorrow.














What I'm Currently Reading
Bridgeworld is a scifi novel and I feel like I've been reading a lot of scifi for some reason, but I'm not really. I usually don't go to the scifi section when I'm in the bookstore, so I'm excuberant on how this will turn out.












What I Hope To Read Next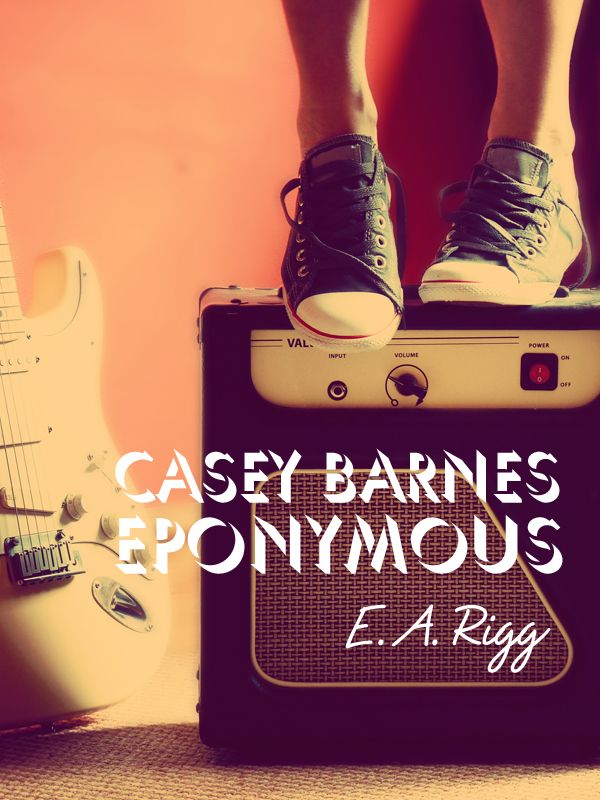 Besides the fact that I'm extremely mesmerized by this cover, the story feels like it was made for me. I don't know how it can't be a more perfect novel. Still obsessing over this cover. xD