What I Read:
I started reading Bridgeworld, and am very close to finishing it. Does that count? Yeah,... sure...
goodreads l
amazon
What I'm Currently Reading: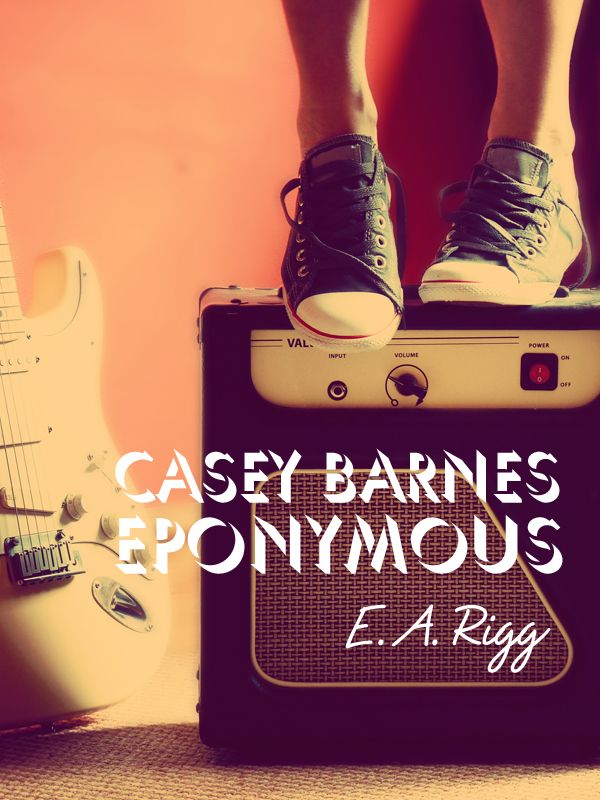 So far, so CUTE!!
goodreads l
amazon
What I Hope To Read Next:
Lies. Betrayal. Secrets. They are worse than you think they are.The feeling of something you thought you had but you never did. Your whole train of thought changes direction. Suddenly everything you have lived for becomes a life you never had.
I thought I knew everything. My name is Evaline Pangborne, and I am a werewolf.
amazon