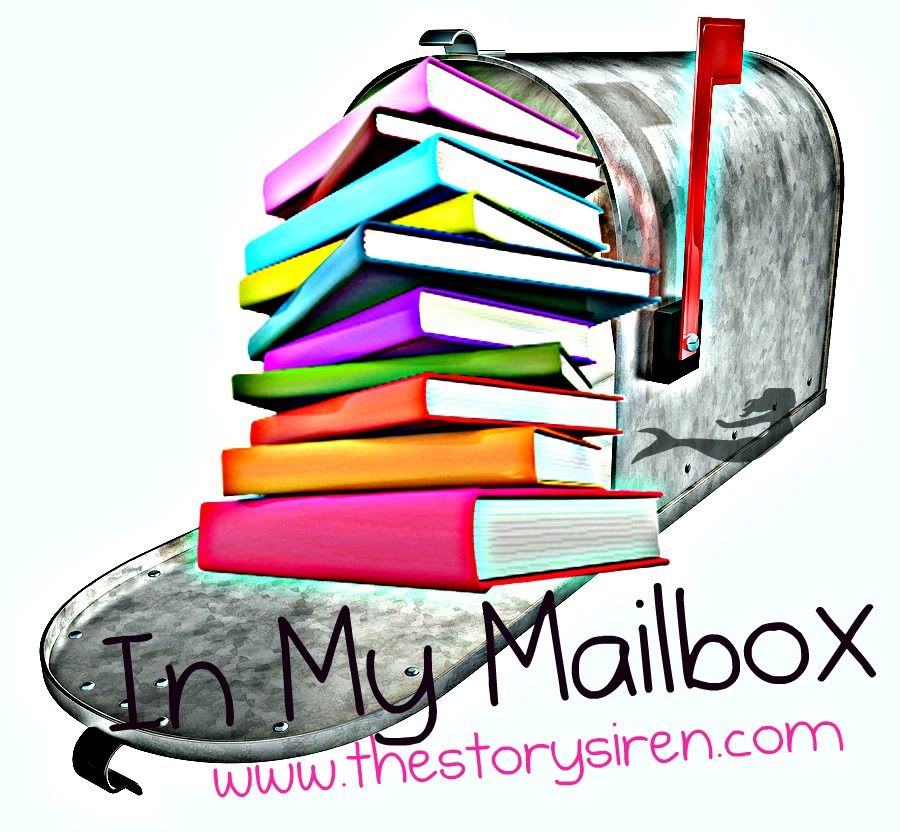 Lies. Betrayal. Secrets. They are worse than you think they are.The feeling of something you thought you had but you never did. Your whole train of thought changes direction. Suddenly everything you have lived for becomes a life you never had.
I thought I knew everything. My name is Evaline Pangborne, and I am a werewolf.
from amazon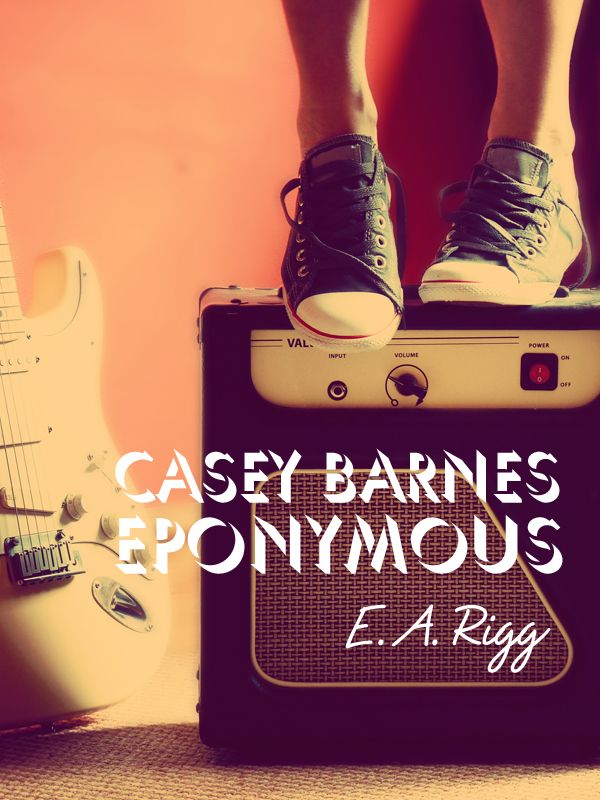 It's three weeks into the school year when music junkie Casey Barnes gets a second chance with her mysterious, heartbreaking ex-boyfriend. She comes up with a plan to win him back, but it soon spins out of control as rivalries, revelations about him, and music itself all start to collide. For Casey the newfound attention means learning the difference between wanting center stage and actually being on it.
from
goodreads
Living together unsupervised, five troubled teens confront demonic forces and are compelled to deal with their problems in distinctly different ways. Paranormal meets psycho meets Goth in this story of a supernatural haunting and budding love.
High school junior, Ben, hacks into his step-father's real estate holdings and provides rooms in an old two-story house to various outcasts: the schizophrenic kid, the angry Goth girl, and the homeless girl who worships him. When Megan needs a place to live she comes to the rooming house with a different set of problems and the ability to confuse and attract Ben.
One by one strange and mysterious occurrences stretch the teens' beliefs in the supernatural. How they deal with demons, real and imagined, has tragic as well as redeeming consequences.
from
goodreads
Genetic engineering has accomplished many things, one of which has been to create the Super Spud! The humble potato elevated to new heights, creating the most flavoursome crisps ever known to humankind! But that's not all - A magical transformation occurs to all Super Spud crisps not eaten before their use-by date. They take on a life of their own. And so long as they remain undetected by humans, they enjoy life in their own Super Spud cities, take part in major Super Spud sporting events and even start the odd Super Spud war or two. Join Colin, Cougar, Hannibal Vector, Generals Rock, Jock and Strap and all the others in their rollicking adventures. You'll never look at a packet of crisps in the same way again! Fun, quirky and totally original.
from
goodreads