What I Read
I didn't like this novel very much, and I couldn't finish it for some reasons that I will mention in tomorrow's post, the review.
What I'm Currently Reading
I'm very excited to read this novel, and so far, which is much, I'm loving it. I've read some spoilers when I was looking up the first novel, Solid, and there are a lot of mixed reviews for this novel, and I'm hoping that I'll still love the series and continue to read the third novel when it comes out in November.
What I Hope to Read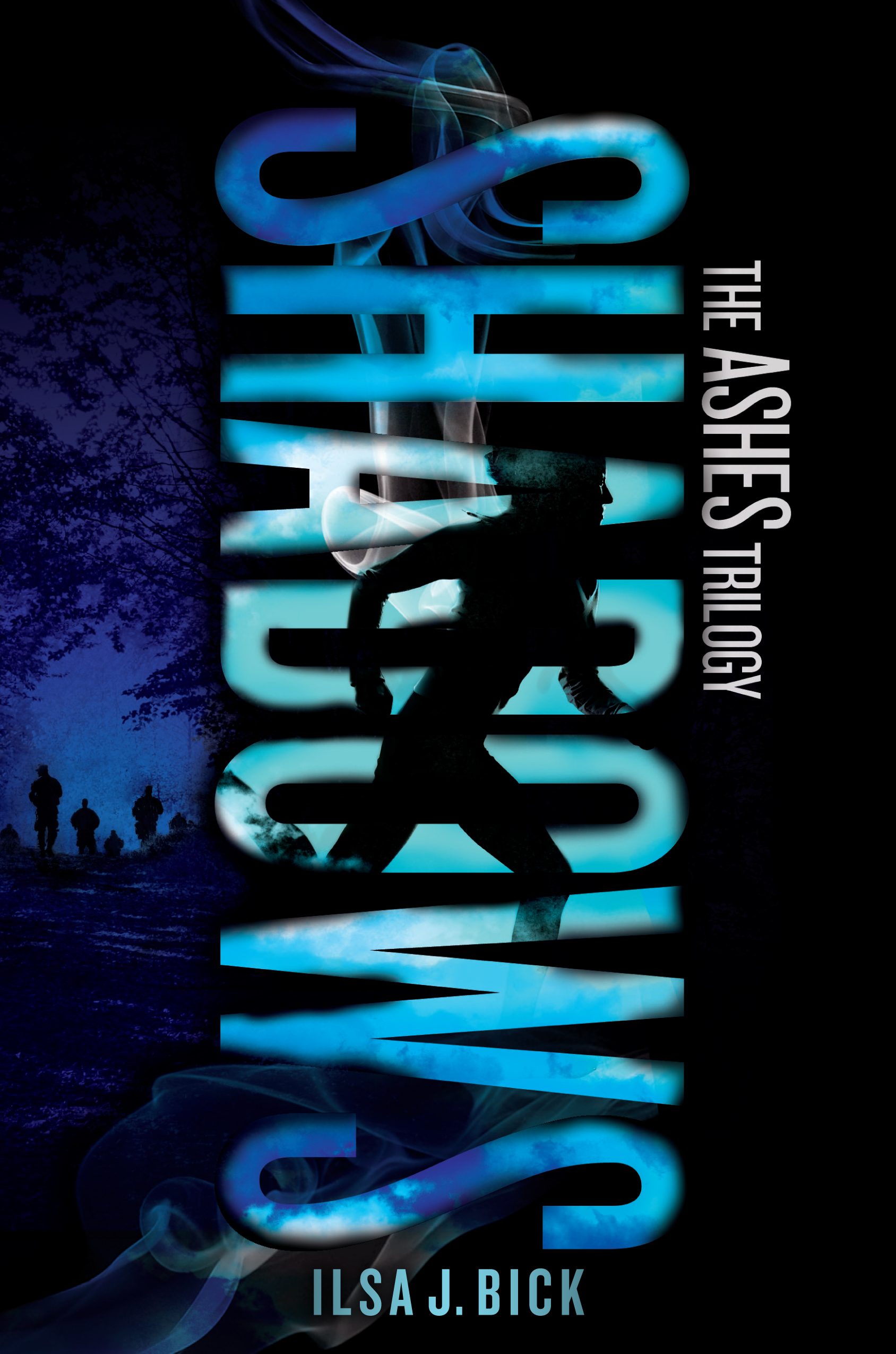 I all ready read the prologue and I can just see all the amazing adventures and things in general that are going to blow my mind. I love the characters in this novel so far, and I hope to finish reading it when I finish Settling.